St. John's Reformed Church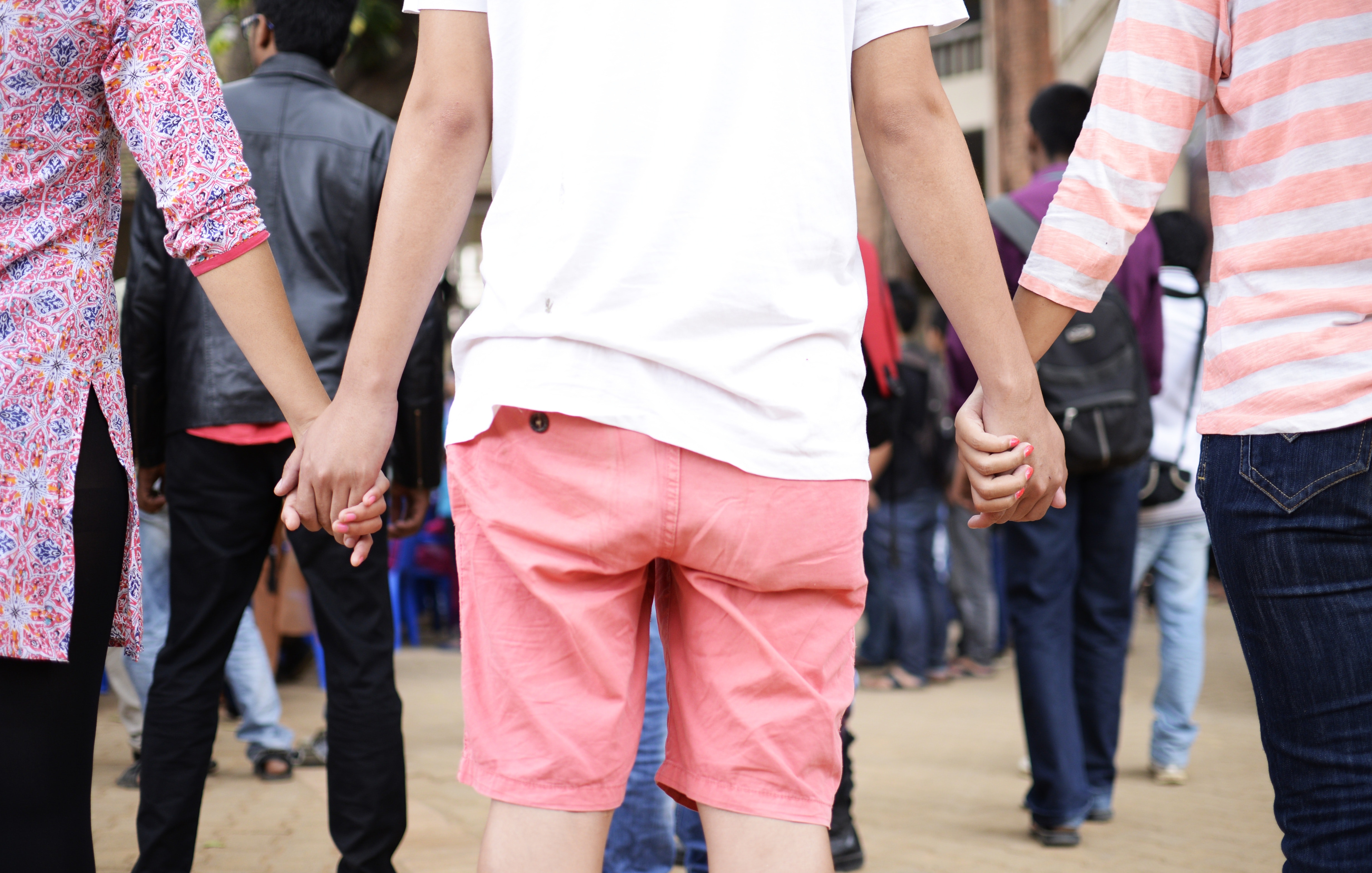 Love God. Love One Another. Serve the World.
We are an independent congregation in the Reformed Tradition with no denominational affiliation. We practice the Sacraments of the Lord's Supper and believer and infant baptism. Our worship style incorporates the reading and preaching of God's Word, prayer, confession of beliefs, a collection, and hymn singing.
Consistory
The Consistory is the board of deacons and elders of our congregation. The Consistory meets monthly on the first Tuesday at '7:00' p.m. Included in their responsibilities are: sound fiscal management, cemetery management, record keeping, buildings and grounds maintenance and improvements, personnel, and overseeing our congregation.
For I know the plans I have for you," declares the LORD, "plans to prosper you and not to harm you, plans to give you hope and a future.
For God so loved the world that he gave his one and only Son, that whoever believes in him shall not perish but have eternal life.
This sermon is based upon Ephesians 1:15-23 and was preached by Rev.
Read more
This sermon is based upon Ephesians 1:3-14 and was preached by Rev.
Read more
Contact Details
To get in touch with the church you can either use the contact form on the right or one of the methods below.
494 Evans City Rd, Butler, PA 16001
Office Hours: M, Tu, Th, Fri: 9-12PM - Wed: Appointment Only